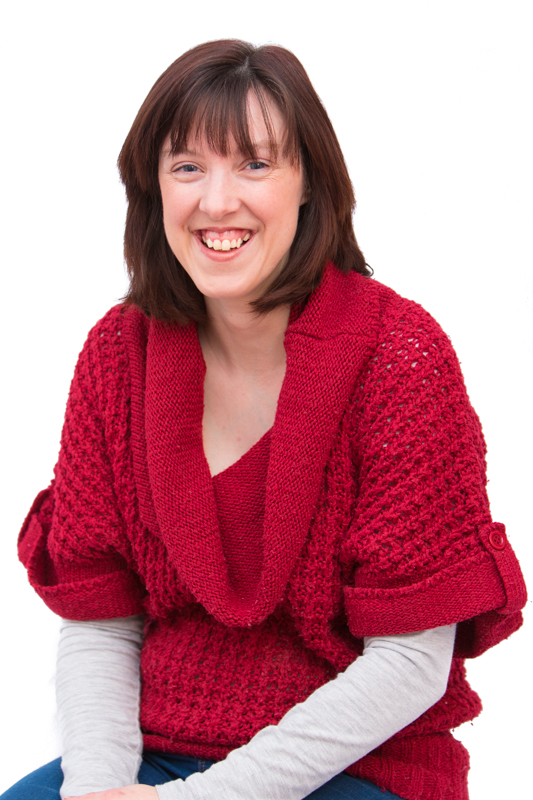 We do all types of Portrait Photography, specialising in Newborns, Maternity, Toddlers and Children.
These shoots normally take place out on location but a studio shoot can be arranged if required. Our sessions are friendly and relaxed and we aim to capture a selection of images that are natural and timeless that will give you happy memories to treasure forever.
Having young children ourselves we know how distracted they can become, so the sessions can last as short or as long as required to get the best images. As a guide newborns 1-2 hours, we work to the baby's schedule! Toddlers 45 minutes - 1 hour, Older children and families 1-2 hours. We also welcome the family pet to take part as they are family too!