Party Photography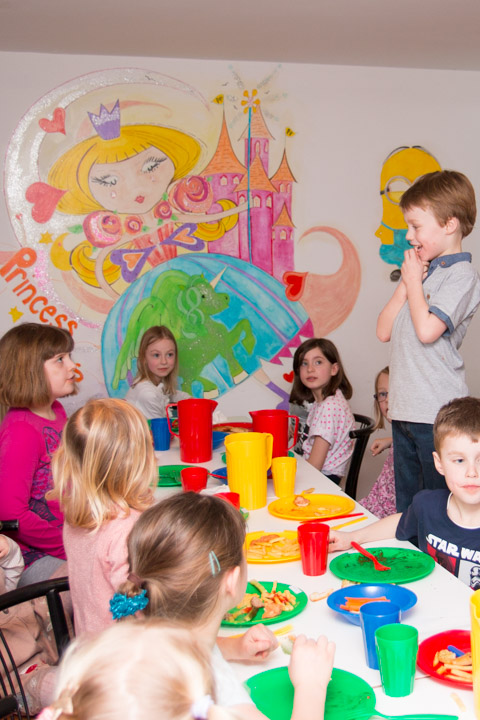 Some moments just can't be repeated and Parties is one of them. whether its a Child's 3rd or your big 50, we can capture those special moments.
Don't rely on poor compact or phone cameras and be left with a load of blurred and grainy images.
Hiring a professionals also allows you to enjoy the party too.
We also have a network of other professional who can help make your party something special.
From Fancy Dress, Kids Play Barns, Soft Play Areas, Cat Walks and Special outdoor events and locations.
Give us a call today.
Upsadaisies Soft Play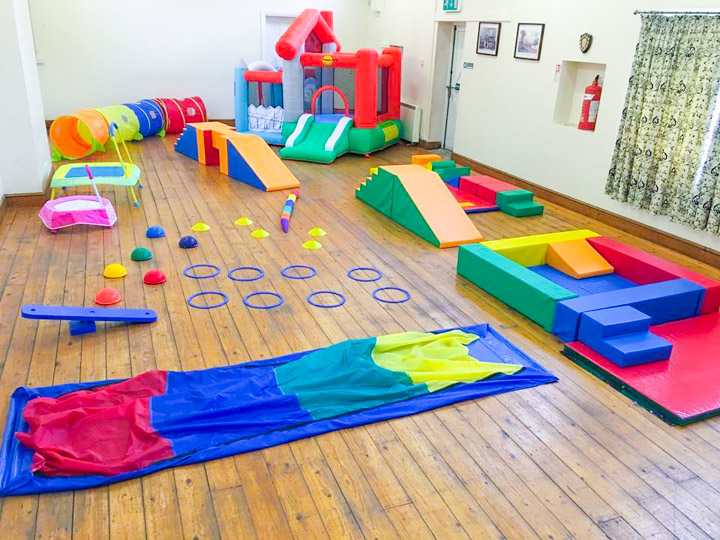 New to our area is Upsadaisies Soft Play Gym

Currently operating from Arrington village hall, Upsadaisies provides a great enviroment for improving your childs motor skills, having fun and hopefully draining down their battery a little.
Upsadaisies can also provide a great venue for a party, providing a range of services tailoured to your budget and if you wish, Sunnysnaps can photograph the whole event, ensuring thoose special moments are captured for good.
Please checkout Upsadaisies facebook page for more details at: www.facebook.com/upsadaisies